At Beyond Essential, we believe in living our values and reinforcing them with real action.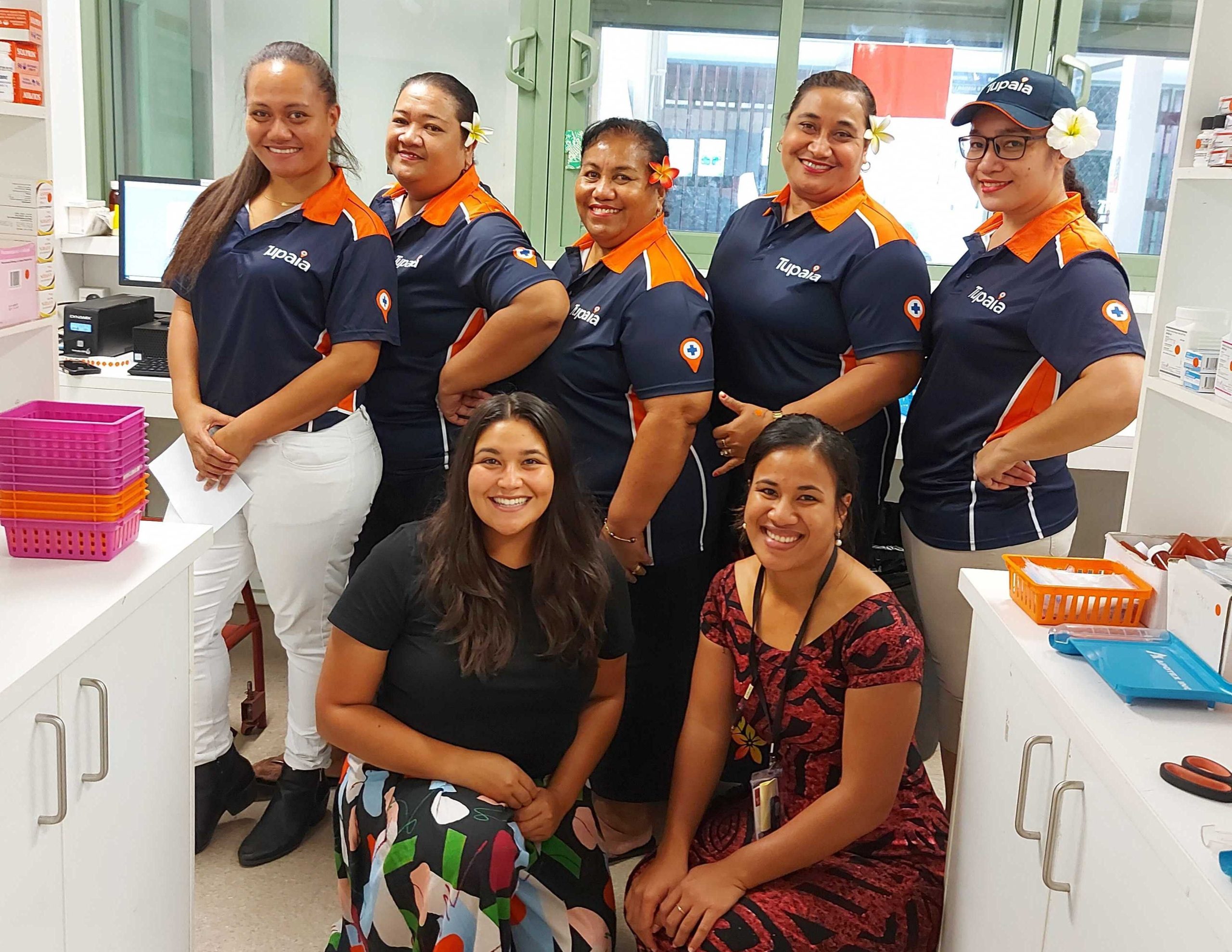 Our VISION
If we achieve normal things, we have failed.
Beyond Essential Systems was started for a single reason – to deliver real, positive, sustainable improvements in the lives of people in some of the most challenging, low resource and remote places in the world. That is why we exist. People matter everywhere and need is all around us but we focus on low resource settings because that is where the need is greatest and that is where our expertise lies. We also want to be genuinely building up the people we work with so that one day, what we do is no longer necessary. If we leave people able to use and maintain their own systems, that is success.
We know we cannot do as much as we would like but if you bring enough special people together, you can make things a little better for others. What is a little better? It means living a little longer, getting the chance to earn a little more money. It means being a little healthier and spending a little more time with your family instead of in hospital. It means travelling and experiencing a little more of the world and living in a country that is a little fairer and a little more equitable. Most of all it means passing on a better community and world for your kids to experience and enjoy. We shouldn't ever fall for the lie that we can 'change the world' – but we can help improve a small part of it. We are not a normal company and if we achieve normal things, we have failed.
By harnessing innovation, our technology and our skilled people, our vision is to make some parts of the world a little better for as many people as we can.
Our Values
1 | Put People First.
Our clients are at the heart of everything we do. We are passionate about empowering Pacific Island communities to connect to resources they need and are committed to working alongside them. They know their communities best, so we spend plenty of time on the ground, listening and learning in order to provide the optimal experience.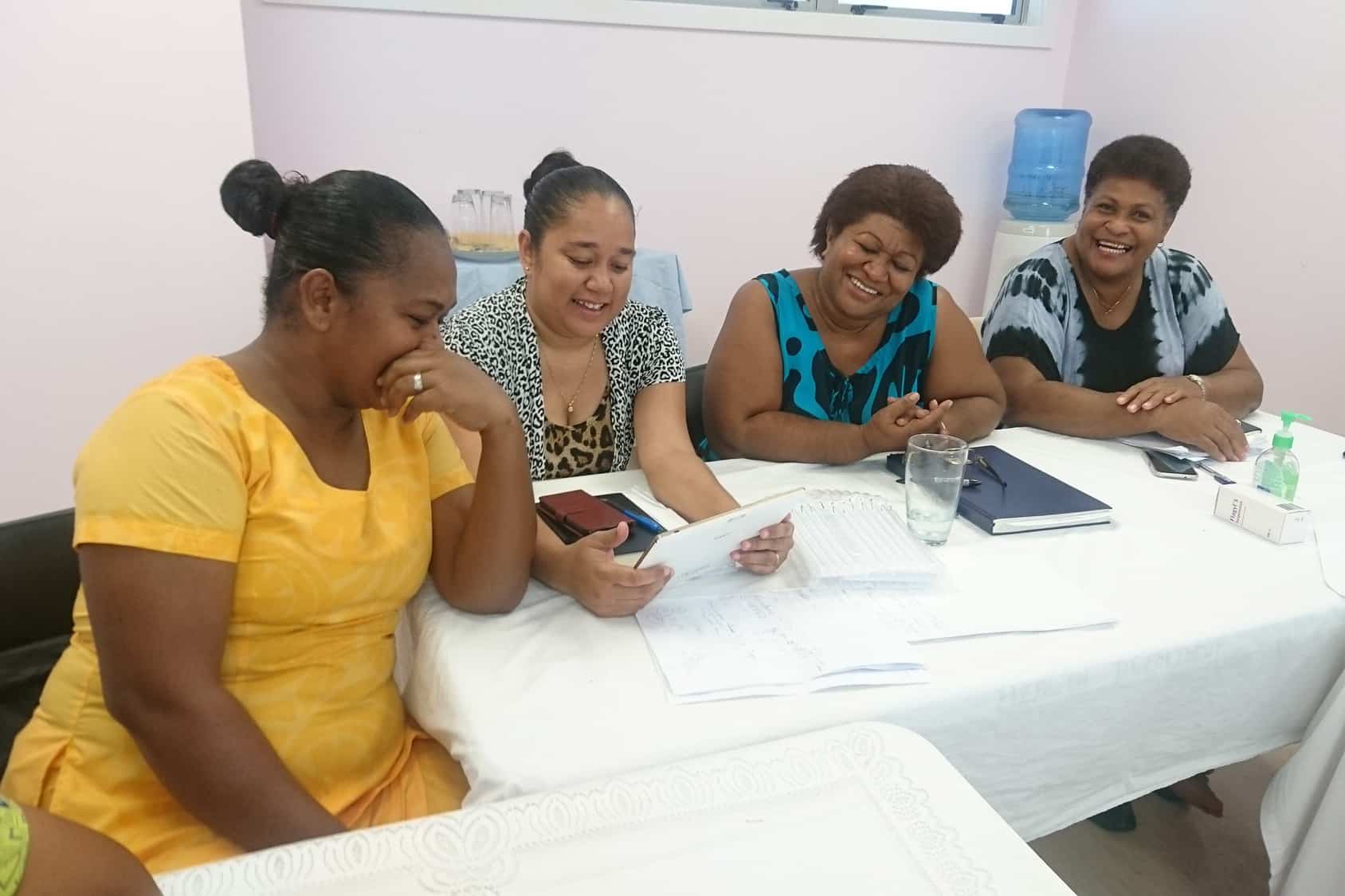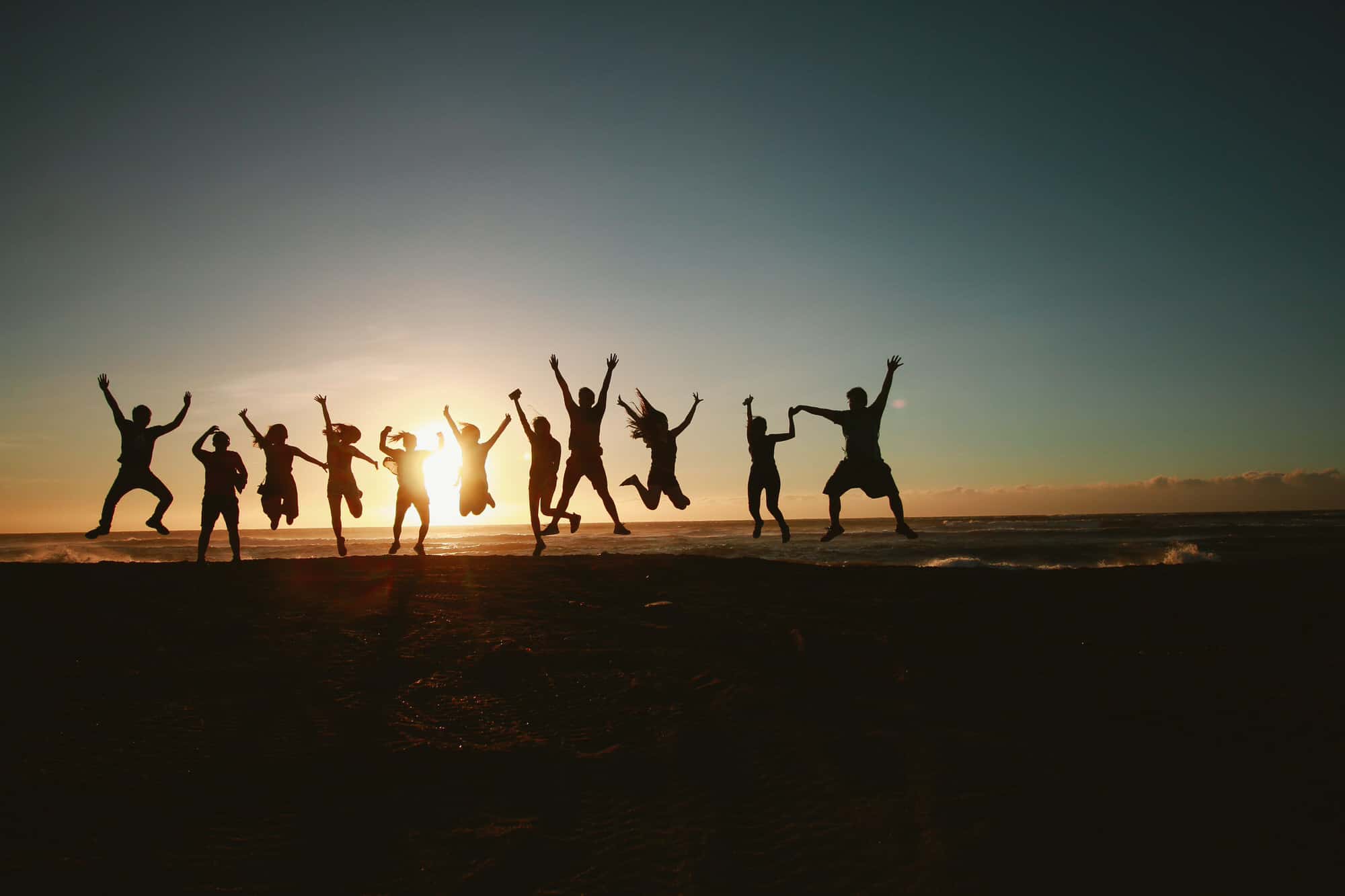 2 | Maintain a strong support network.
Happy staff create helpful solutions. We believe in fostering a safe, supportive culture amongst our staff not only for their benefit, but for the benefit of the people they help. One way we demonstrate this is through Acacia's Employee Assistance Program. This confidential, solution-focused counselling is available to every team member and their families. It is part of our proactive system to support employees mental health and increase morale.
3 | Encourage sustainability.
Our team has been facing a problem: we want to do the best work possible whilst also looking after the planet. Given the nature of our jobs, we often have to fly and so we have decided to partner with Greenfleet to offset our carbon emissions. They do our dirty work for us (literally), by planting carbon absorbing native trees across Australia and New Zealand. We are proud to support an Aussie not-for-profit and be able to take meaningful action to further our mission to work sustainably, now and in the future.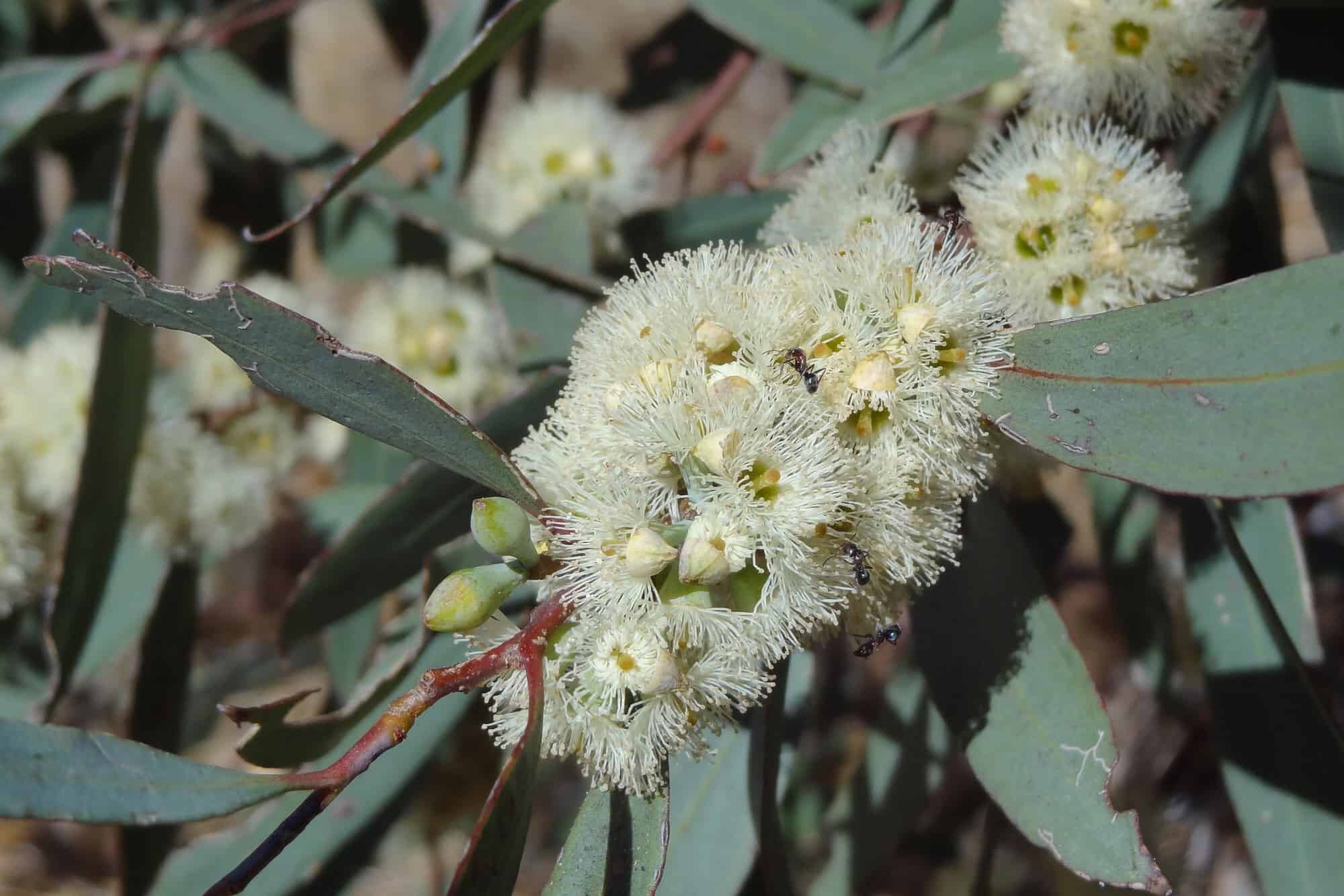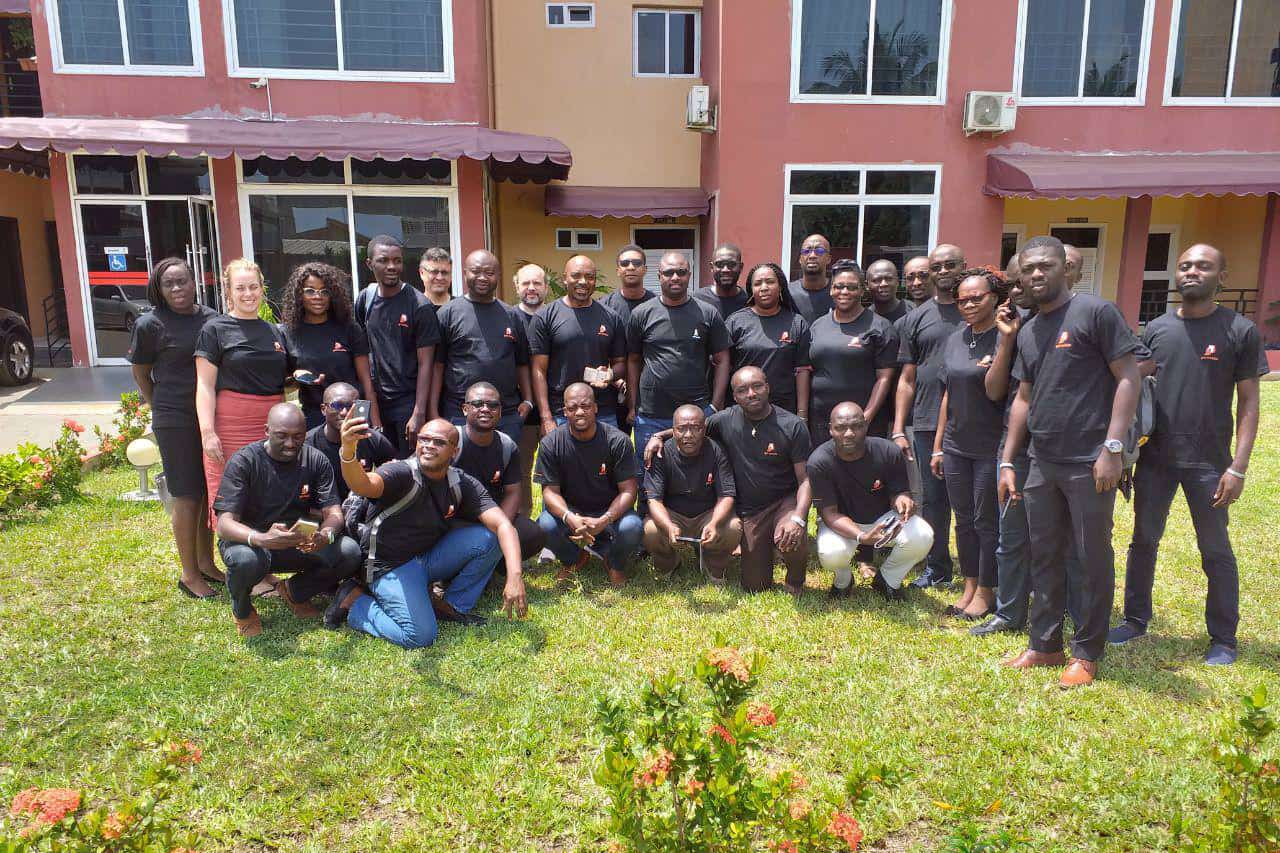 4 | Triumph through teamwork.
We work best when we're working together. Even as we've transitioned to working from home during lockdown, our close-knit, highly qualified team is driving initiatives to support south-south collaboration. Importantly, we have remained in close contact with our Pacific partners, who play an active role in shaping our products. We are applying cutting edge tools, including 3D facility models, online training courses and remote video conferencing to continue to empower networks of skilled system users across the Pacific. This ensures that even in these difficult times, we can maintain our commitment to genuine teamwork and local ownership. 
Partnership with mSupply
Commenced work in Nigeria and Timor-Leste
2016
Launch of Tupaia
Melbourne office opened
Partnership with innovationXchange
Commenced work in Solomon Islands, Vanuatu, Tokelau, Kiribati
2017
First implementation of DHIS2
Tupaia wins Australian Public Service Innovation Award
Commenced work in Tonga and Cambodia
2018
Partnership with Indo-Pacific Centre for Health Security and UNFPA Pacific
Commenced work in Laos (UNICEF Laos) and PNG (Burnet Institute)
2019
Auckland office opened
Launch of Tamanu
Launch of DTAC in partnership with the mSupply Foundation (with NZ MFAT funding)
Commenced work in Fiji and Samoa
2020
B-Corp Accreditation
Tamanu enters Digital Square Global Goods Guidebook and achieves ONC Certification
Commenced work in Nauru and Palau
2021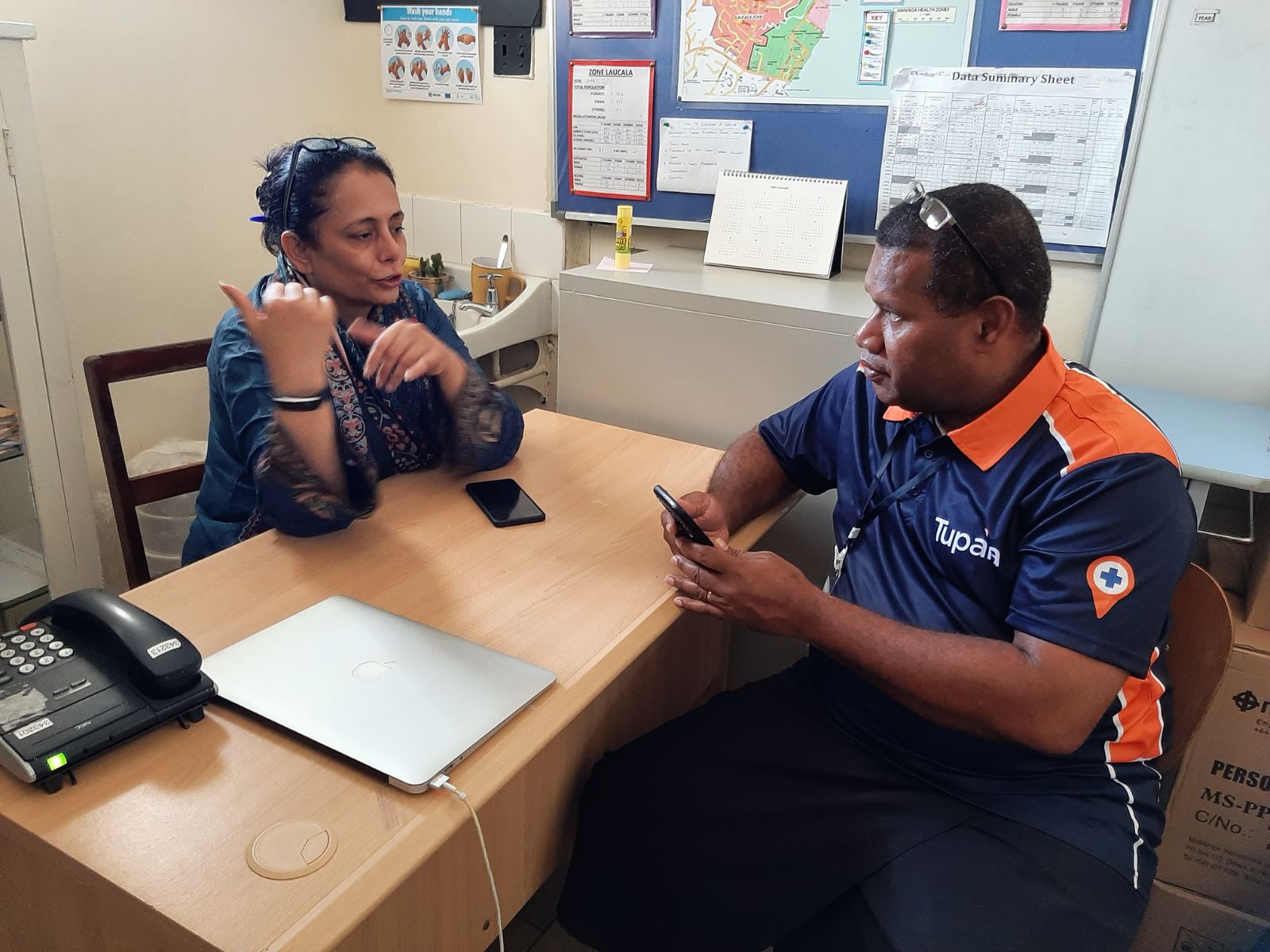 What we do
Contextually appropriate solutions for remote and resource-limited settings.
We pride ourselves on maintaining a stable business model of profitable sustainability, where the primary goal is to help people and not simply to derive profits. BES is B-Corp certified and all our software is built on free and open-source platforms, meaning the software code is publicly accessible and can be managed or modified by adequately equipped local staff should they wish or need to do so.
40+ dedicated team members
Building free & open source software
Worked in 10+ countries with 20+ partners
Deliver excellence at sustainable prices
Beyond Essential Systems employs staff across offices in Melbourne, Auckland and Suva, with project offices located in several partner countries. Our staff include specialists in procurement, clinical services, project accounting, geospatial epidemiology and a full-time software development team. Each of BES' principal staff have 15 years' experience working in low-resource settings across Africa, Asia and particularly the Pacific, having completed work in nearly every Pacific Island Country.
We have undertaken work in more than 10 countries across Asia, Africa and the Pacific region. We have also managed large projects on behalf of partners including the Australian Government Department of Foreign Affairs and Trade (DFAT), New Zealand Ministry of Foreign Affairs and Trade (MFAT), World Bank, Bill and Melinda Gates Foundation, World Food Program, Save The Children International, UNFPA, UNICEF and the World Health Organisation.
We have a continuing commitment to the Pacific and the ability to deliver high-quality implementations at low cost. Using innovative, collaborative solutions and working closely with local partners, we provide support in software development and implementation, health information systems, health supply chain, geospatial epidemiology and data analysis.
We provide contextually appropriate solutions for remote and resource-limited settings, combining experience of cutting-edge technologies with an appreciation for the physical, financial and cultural challenges where we work. We are committed to ensuring that our products are fit-for-purpose, affordable for the context and open source.
What we are
Proudly certified B Corp.
There is a space in between not-for-profits and private enterprise that encompasses businesses who are driven by their desire to have a positive impact on the world and make only enough money to be sustainable – and that's where Beyond Essential sits. B Corps are businesses that "balance purpose and profit" – read more here. To achieve certification as a B Corp, we were audited over 12 months and had to:
Demonstrate high social and environmental performance
Make a legally binding governance structure accountable to all stakeholders
Exhibit transparency by allowing information about our performance measured against B Lab's standards to be publicly available – view them here.