how to guides and downloads
Get started with Tupaia.
Build your own tools from scratch via our admin panel or maintain your existing project. To start a new project, you do need to get in touch with us but you can be up and running today and in total control.
Powered by Tupaia
Bespoke management information systems supported by powerful, stable tools.
We also develop bespoke data systems built on Tupaia's micro-services architecture. You get a powerful, fully customised information system to meet your organisation or project's business requirements and workflows, with the confidence that the underlying tools will be stable, scalable, beautiful, supported and maintained.
Whatever your data needs, whatever your budget, come and talk to us.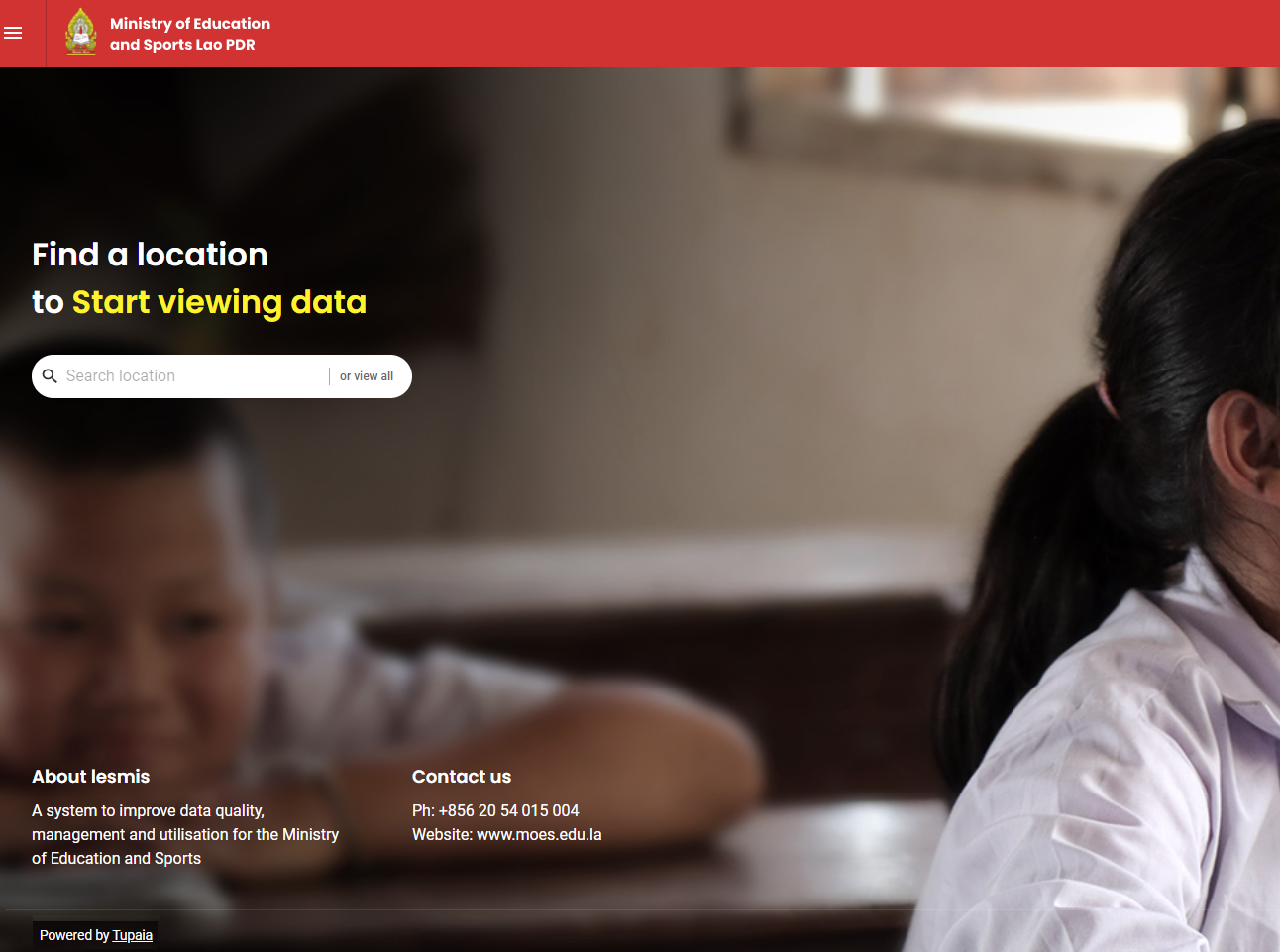 Pricing
Open-source software
Simple, transparent pricing
We believe Tupaia should be accessible to everyone. The entire platform and all features are free for health projects in low and middle-income countries. We cost other licences at low, negotiated rates to ensure sustainability.
We also offer a range of other services, including project kick-off, survey design, GIS expertise, API integrations, data configuration, support and maintenance at negotiable rates.
Open-source
Paid license
Enterprise
Overview
Users
Unlimited
20
Unlimited
Project Data
20GB
40GB
Unlimited
Data, Reporting & Analytics
Analytics
Standard
Standard
Advanced
User Access
Granular permission groups
Downloads
Download and try today